We welcome you to gain access to the newly combined Online Archive of Standfast & Barracks and Anstey Wallpaper.
We're delighted to announce that the seamless collaboration between the two sister companies provides our customers with the opportunity to print cohesively across both fabric and wallpaper.
With a breadth of over 20,000 beautiful Archive documents, along with our in-house Exclusive Portfolio, this exciting collaboration provides you with a seamless and cohesive Design, Colouration and Sales journey as our expertise and craftsmanship is combined.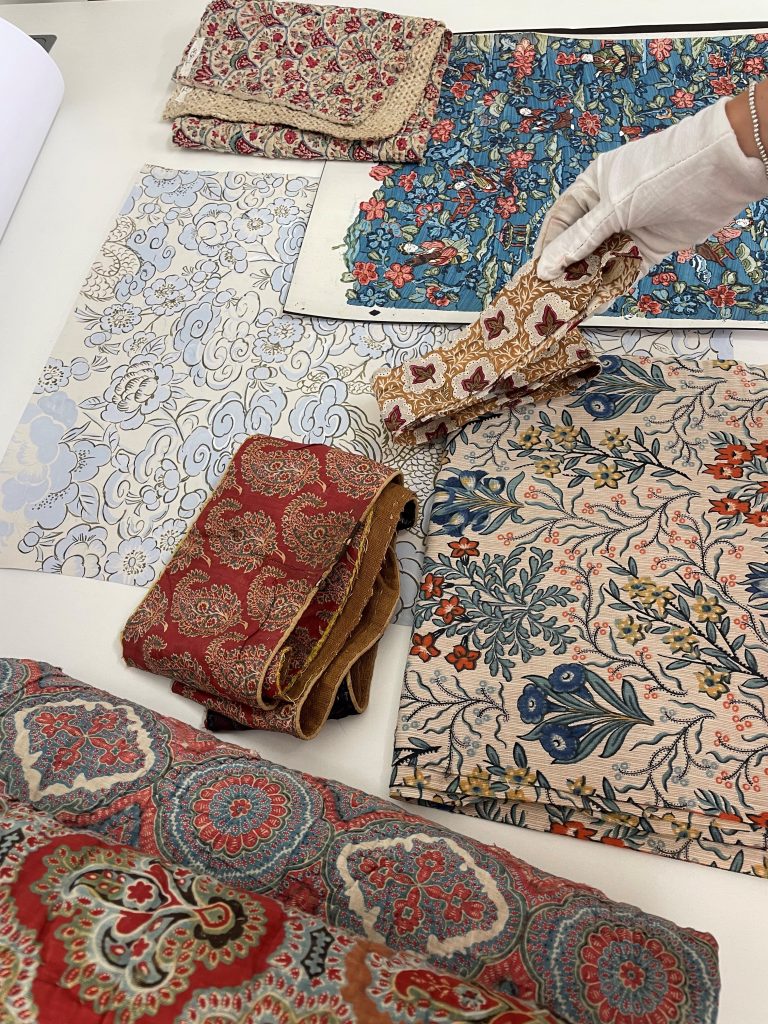 Click the link below to request access to this incredible Archive. Our teams look forward to bringing your ideas to life!