It's time to open the doors and revive your outside living space with our new Outdoor collection 'Escape'.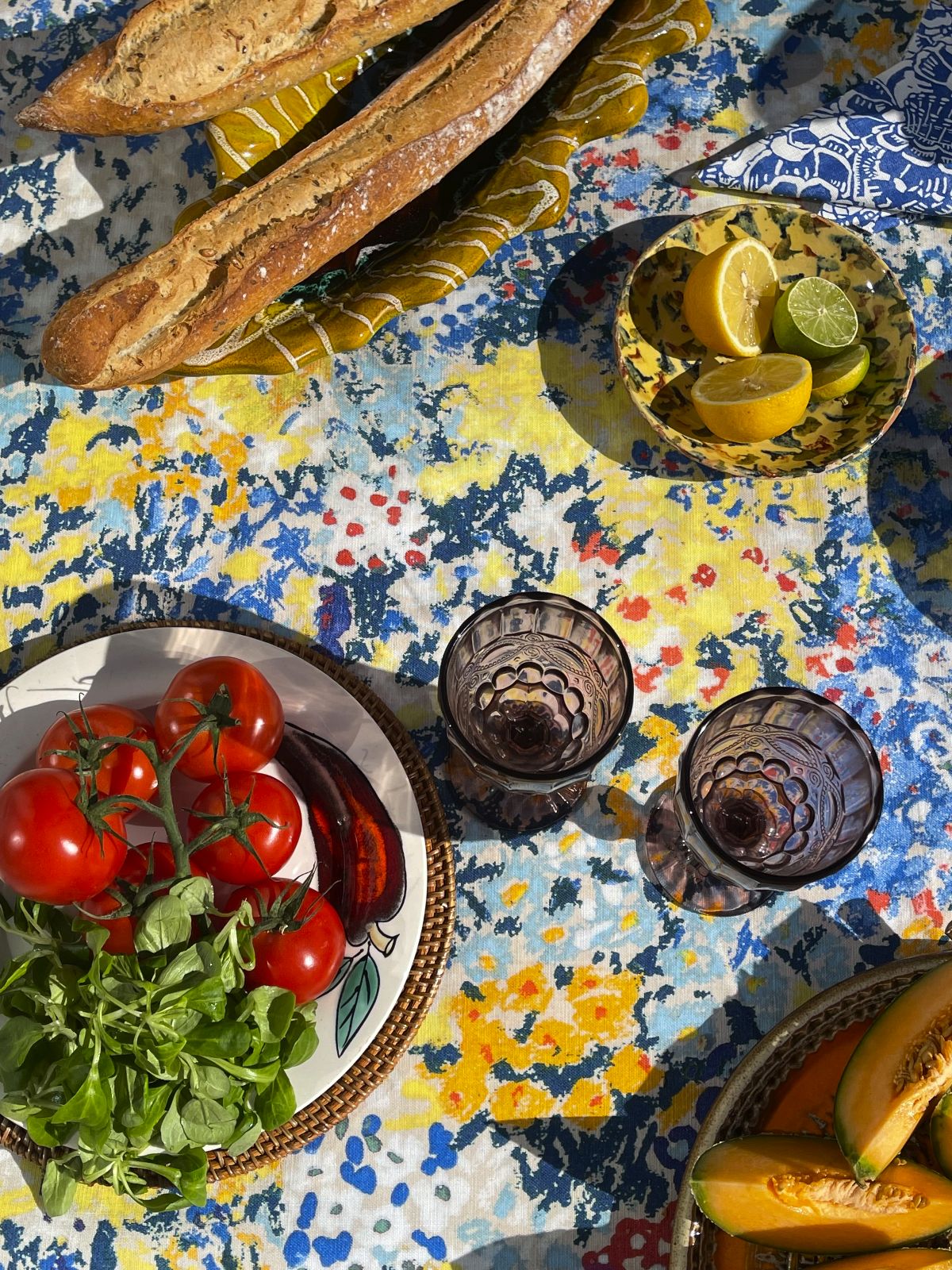 Inspired by current interior trends, we at Standfast and Barracks have used skills of our talented in-house design team, combined with resource from our archive of over 10,000 documents, to produce a beautiful collection for your perusal. All our designs can be modified in scale, layout, and colour, in order to successfully suit your own fabric range, subject to minimum quantity.
Out state-of-the-art Ecofast™ Digital machine provides you with the opportunity to develop printed fabrics for outdoor use. This sustainable process vastly reduced water and energy consumption, creating a collection that benefits the environment on a local and global scale.
With a range of outdoor base cloths to choose from it would be our pleasure to send you samples of our antimicrobial finished products so you can feel the handle for yourself, please don't hesitate to get in touch at enquiries@standfast-barracks.com.
To keep up to date with our latest designs and manufacturing processes, follow us on Instagram: @standfastandbarracks