Introducing Larisa, a collection inspired by current market trends, for which we have utilised the skills of our amazing design team, combined with resource from our archive of over 20,000 documents, to produce a beautiful collection for your perusal.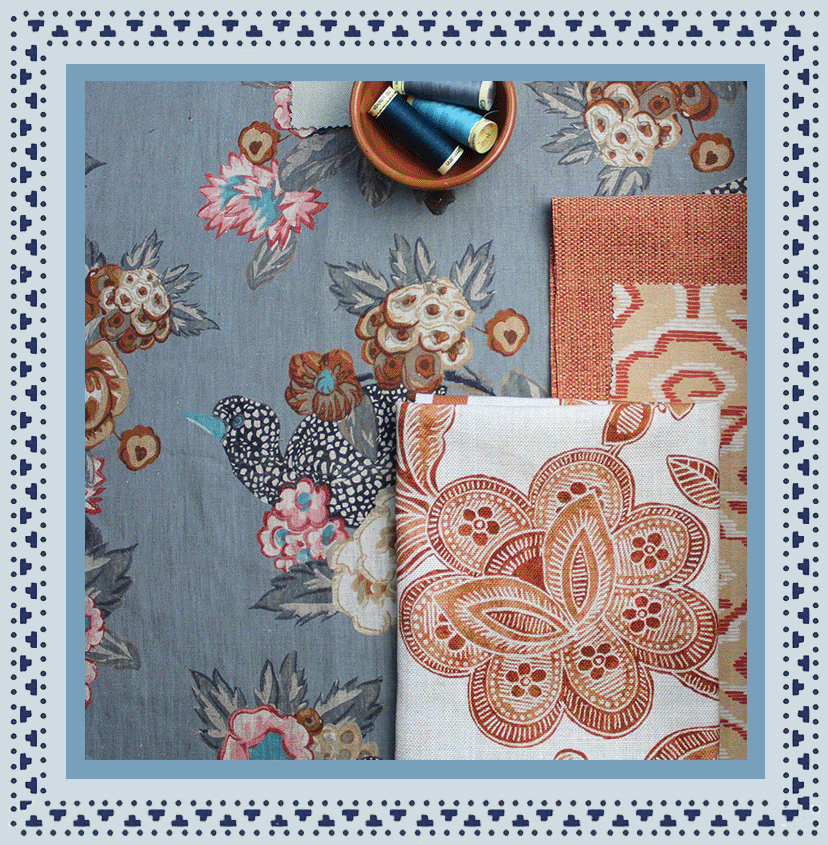 The designs within our collection have been developed across all areas of our design team, from the initial drawing to colouration and separation before being printed in our 9-acre factory.
Following a recent collaboration with Anstey Wallpaper, all designs within the collection can now be printed on wallpaper as well as fabric, creating a seamless production line for you.
Follow the link below to access the Larisa Collection and get in contact via your sales rep to reserve your designs today!