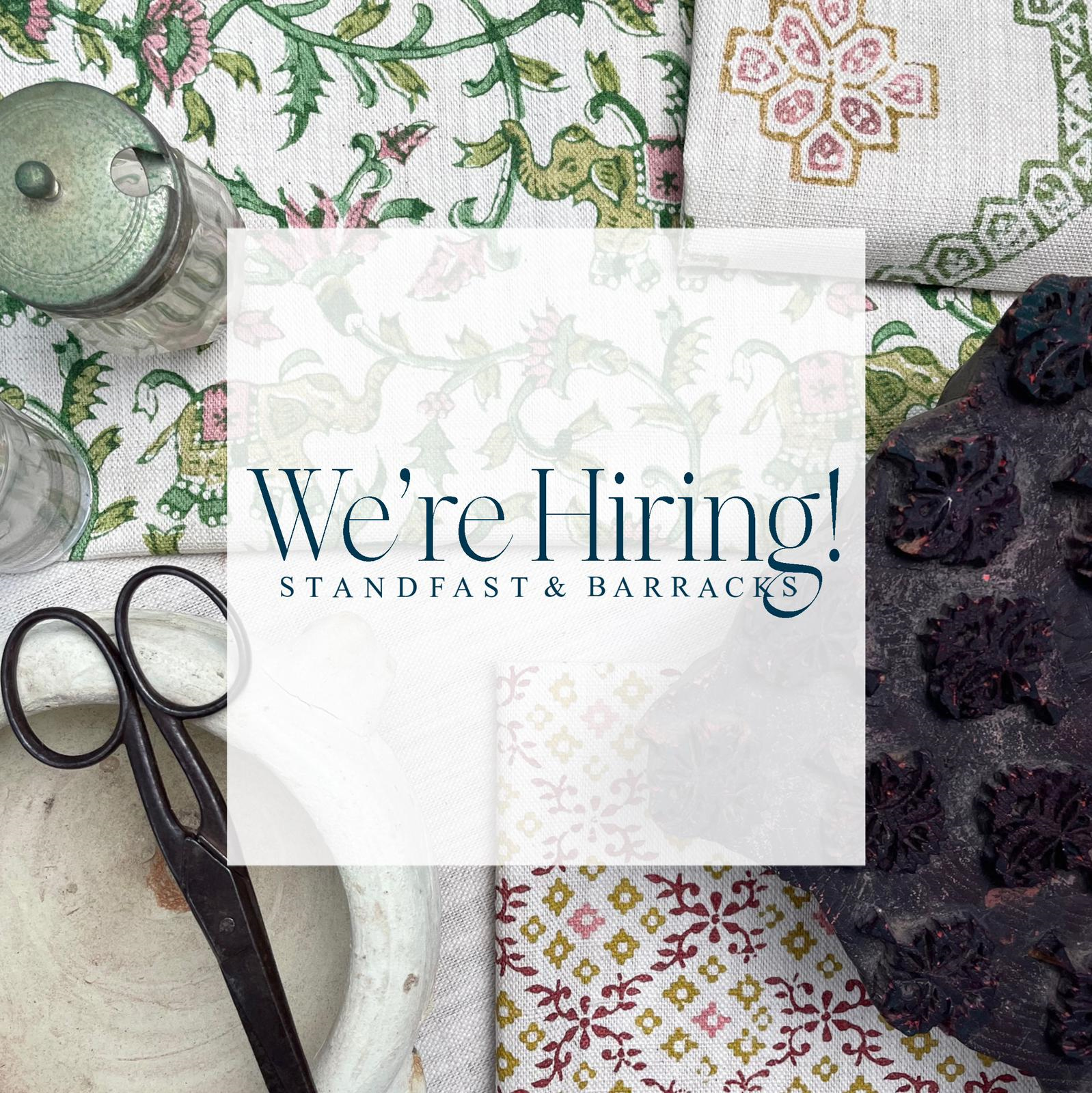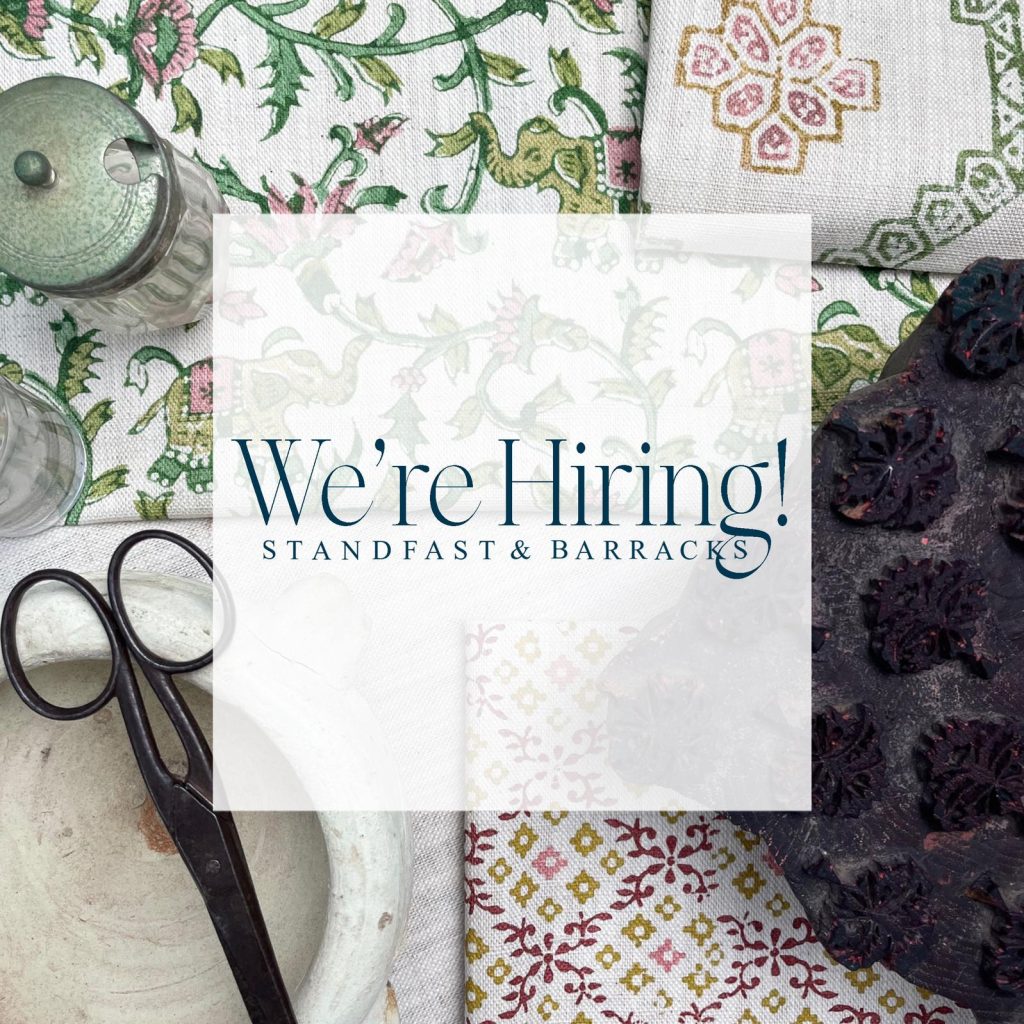 Our Planning, Factory, Customer Services and Design Departments are hiring!
Available Positions:
·  ERP Data Operator (Temporary position through to end June 2023)
If you are interested in joining our planning team, please email your letter of application and CV to Michele.Butler@standfast-barracks.com by 7 October 2022.
·  Process Operative in Conventional Prints (Permanent shift work position - Factory)

·  Customer Services (Permanent)

·  CAD Trainee Design Operator (Permanent Colouration/ Separation Position - Design Studio)
If you are interested in joining our successful hardworking teams, email your CV to enquiries@standfast-barracks.com. For our design position, please provide your portfolio alongside your application.

We look forward to welcoming you to the team!