Collections

Inspired by current interior and fashion trends, we use the skills of our amazing design team, combined with resource from our archive
of over 10,000 documents to produce beautiful collections for your perusal.

The designs within our collections can be modified in scale and colour to be the best fit for your fabric range and are certainly not limited
to the colour options offered within these books. To fulfil a specific brief by altering the designs presented, orders are subject to minimum
quantity as a bespoke or customised design exclusive to you.

We like to work closely and collaboratively with our customers, offering a personal, one to one colouration service to ensure the desired
result is achieved seamlessly and cohesively every time. In addition to the choice of design and colour, we have a range of over 50 cloths
to choose from including cotton velvets, linens, cottons, linen unions and outdoor fabrics.

Based on your brief, and ultimate end use, any of these designs can be adapted to produce a product for drapes, furnishings, contract, outdoor furnishings,
apparel & fashion wear based on the specification you require.

We have the tools to offer an extensive creative and technical capacity under one roof whilst continuing to strengthen the company's commitment to
sustainability. As part of that commitment, we strive to support and be part of an environmental and socially responsible supply chain. We are members of
the BCI -Better Cotton Initiative and also Sedex and continue to grow our accountability as a sustainable business for the future.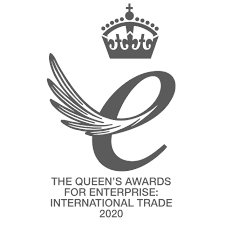 ©
2022
Standfast & Barracks.