We'd like to thank everyone that visited us at The London Textile Fair. We had a great time at the show meeting lots of new customers and catching up with our existing customers.
We showed a fantastic range of new designs which went down a storm. If you missed the opportunity to see these design please get in touch and we'd be happy to show you.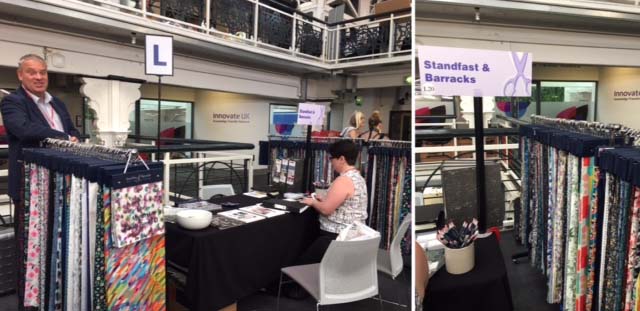 This was also the first opportunity for us to show some great new base cloths we have in our range, if you'd like swatches of any of our base cloths we'll be happy to post some.